FREE screening and panel discussion of OYLER, a documentary film by Amy Scott, Thursday, September 24th!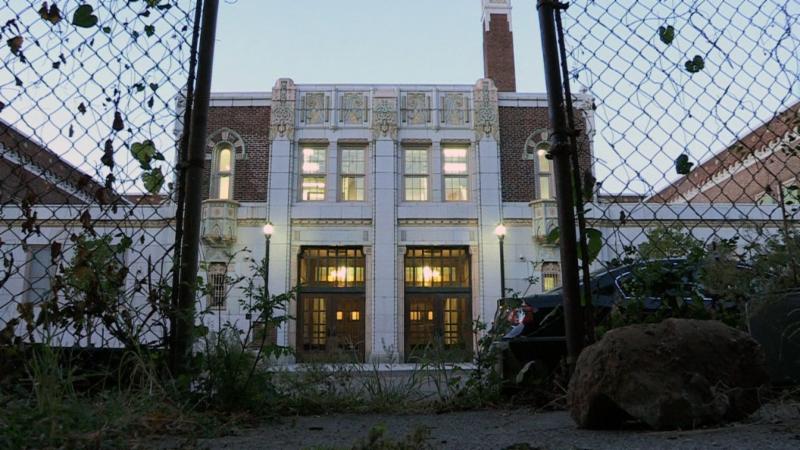 Screening and Panel Discussion Details:
Thursday, Sept. 24, 2015
7 p.m.
Falvey Hall, MICA Brown Center
1301 W. Mount Royal Avenue
Baltimore, MD 21217
OYLER, a documentary film by Amy Scott, produced in association with American Public Media's Marketplace, tells the story of a dramatic turnaround in one of Cincinnati's poorest neighborhoods. Before 2006, very few kids from Lower Price Hill finished high school, much less went to college. The neighborhood is Urban Appalachian-an insular community with roots in the coal mining towns of Kentucky and West Virginia. The local Oyler School only went through 8th grade. After that, rather than ride the bus out of the neighborhood for high school, most kids dropped out.
Under long-time Principal Craig Hockenberry's leadership, Oyler School has transformed into a "community learning center," serving kids from preschool through 12th grade. Oyler is open year-round, from early morning until late at night. The school provides breakfast, lunch and dinner, and sends hungry kids home with food on weekends. Students can walk down the hall to access a health clinic, vision center, and mental health counseling.
Based on the award-winning Marketplace radio series "One School, One Year," OYLER takes viewers through a year at the school, focusing on Hockenberry's mission to transform a community, and on senior Raven Gribbins' quest to be the first in her troubled family to finish high school and go to college. When Hockenberry's job is threatened, it becomes clear it's a make-or-break year for both of them.
On Twitter: @amyreports @oylerdoc